Private Tours: Malta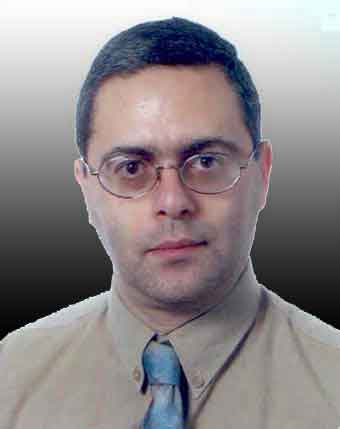 Vince DeBono is a licensed tour guide on the Mediterranean Island of Malta which became a member of the European Union on 1st of May 2004. Vince spends much of his time taking visitors around his native islands. As a qualified Guide since 1990 he has taken thousands of people from students to Ambassadors, journalists to tour operators on study visits, to well known sites and other places off the beaten track. Vince has worked as a Freelance for firms such as OTS/Elderhostel(US), Grand Circle (US), Thomson (UK), Intelekta (Slovenia) and the MTA (Malta Tourism Authority).
Few people know that after Rome and Jerusalem, Malta has the highest concentration of historic sites. And few people know that a thousand years after their Prehistoric Temples were built... the Egyptians started on their Pyramids. And even fewer know that all these places of interest are so easily accessible without long trips from base. Malta is about the size of the Isle of Wight (UK) and is situated 60 miles (90Km) from Sicily and 180 miles (290Km) from the Tunisian coast. And yet, Malta's Role in History means that you can find remains dating from 5600 to 60 years old within sight of each other. This rich diversity makes my job as a Tour Guide both very demanding and interesting, and ultimately very rewarding.
You can contact Vince by e-mail at info@guideinmalta.com