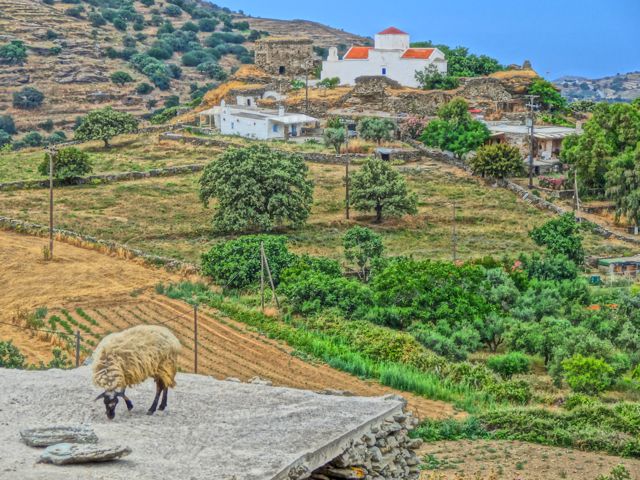 10. And the final reason (there are more but I am only giving 10), is because if you decide that you hate living on a Greek Island then you will have to sell your house which you may find to be as difficult as buying one or worse because you may have paid way too much.

However.....we have a house on a Greek island and we love it so if you have your heart set on buying a piece of heaven for yourself do this: Rent a house on the island of your choice for a year. Renting by the year is cheap. You will get to know the village and the villagers will get to know you and should you decide to buy a house there is less chance you will be taken advantage of or wind up in a place that you decide you don't like.
Greece is like heaven. But unlike heaven it is not perfect and if it were actually heaven you could not buy it. And unlike heaven it's a great place to visit but you may not want to live there.