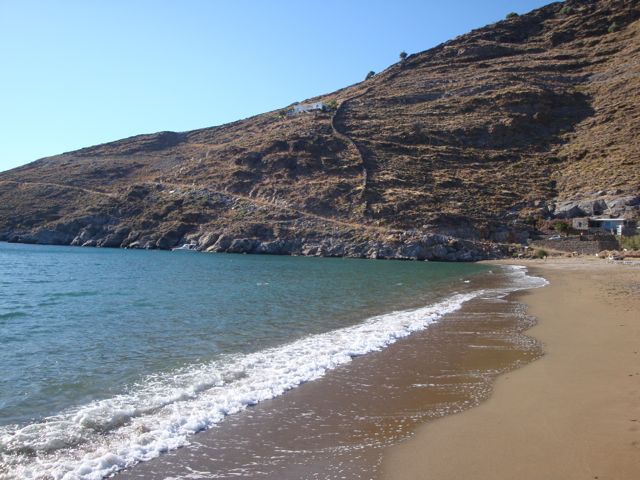 On the down side Thalia has taken her candy shop and her ouzeri and moved back to Athens and is supposedly opening there, maybe in Psiri.
So tonight it is Athens once again. This is actually a really good system. We spend the weekends in Athens and the weekdays in Kea, the opposite of everyone else. Today it took half an hour to unload all the cars from Lavrion in Kea and about three minutes to load the cars from Kea going to Lavrion. Rolando will be busy tonight after having not more than thirty tables all week and that will make him happy. And we will see all our Athens friends tonight and tomorrow and then take the 6pm ferry to Lesvos. This is fun. How did I survive a year in the USA?
You can click on the photos to see them full size.