The Best Way to see the Best Island in Greece!
Rhodes Private Tours are affordable and enjoyable and recommended by both Matt Barrett and Rick Steves as the best way to see the island of Rhodes. Sit back in the luxury of an S-class Mercedes or one of their many other luxury vehicles and enjoy the most beautiful of all the Greek Islands.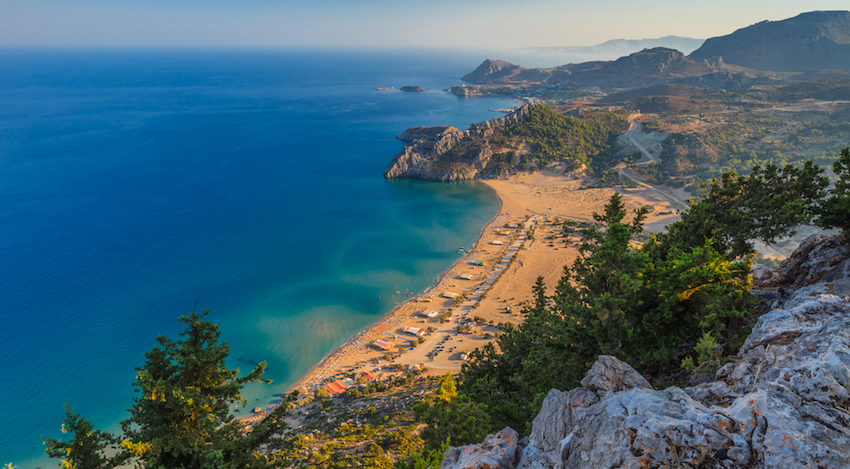 Who are Rhodes Private Tours?
Nicholas started offering high-quality private tours of Rhodes in 1984 and has been online since 1998, the dawn of internet travel. He is a pioneers, being the first to offer such services on the island and along with George the Famous Taxi Driver of Athens, one of the first in Greece. Every year he has refine and expand his services turning it into a full fledged tour company offering a variety of tours and driver/guides with the knowledge and expertise to help you understand the rich history and visit the most beautiful and important spots on Rhodes. The professional tour/drivers and licensed tour guides are natives of Rhodes and share their love of the island with you.

Nicholas was born in Egypt, Alexandria in 1961. His parents were Greek, from the large Hellenic Community of Alexandria, the most highly educated and cosmopolitan group in the country. His father during the II World War was in the British air force serving as a skydiver in Egypt. After finishing high school both of his parents passed away. However Nicholas continued with his education as a programming and system designer. At the same time his brother Michael was graduating from the Tourism College in Cairo. Afterwards they both moved to Germany to study languages and continue studying international tourism. On their return to their native Greece they lived in Athens for a few years, eventually settling on the beautiful island of Rhodes where they became involved with the ever growing tourism trade. Nick found enough time to marry and produce two adorable children Ė one son and one daughter.
Nick and Michael are fluent in Greek (obviously!), English and Arabic are perfect (spoken and written), Spanish, German and Italian are comprehensible, also some French Ė enough for basic conversation.

Vehicles and Drivers
The drivers are experienced licensed professional chauffeurs, they speak English, are highly educated gentlemen, converse well and have a great knowledge of the island. They can also provide foreign language speaking drivers for German, French, Spanish, Italian, and Arabic visitors. You will be taken to the best places and, they will help you with your shopping, and are most happy to take your photo when you stop at panoramic places and make sure you are on time for your ferry, or plain, or cruise departure. Notes: Their service is available 24 hours a day, 7 days a week.
They have their own fleet of Mercedes in a variety of sizes. The cars, limos, minivans and bus are comfortably air conditioned, luxury vehicles with a high safety standard, fully insured. For the comfort and enjoyment of their clients they provide only non-smoking, sedan vehicles for example the Mercedes Benz (S class air-conditioned), which holds 4 passengers comfortably plus the driver. The entire fleet is covered by a fully comprehensive insurance policy.
Tours by Experienced, Knowledgeable Drivers
Never been to Rhodes before? These tried and tested sample itineraries will put you on the right track to get you started. The tours reflect all three famous features of Rhodes, from its exotic beauty, to its colorful past, to the exquisite Greek cuisine. Team members are skillful, passionate, and experienced with proven ability to entertain and enlighten guests on their adventures around Rhodes. Explore Rhodes in the company of educated and professionally trained tour drivers who will help you get the most out of your excursion, whether this includes the local culture, historical sites, or environmental landmarks.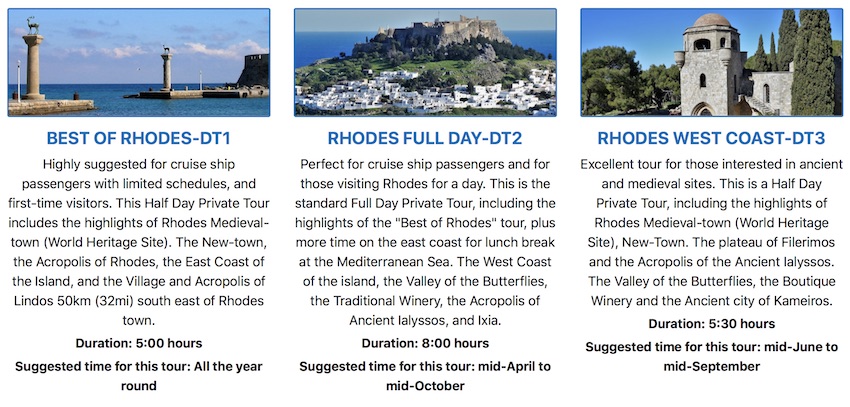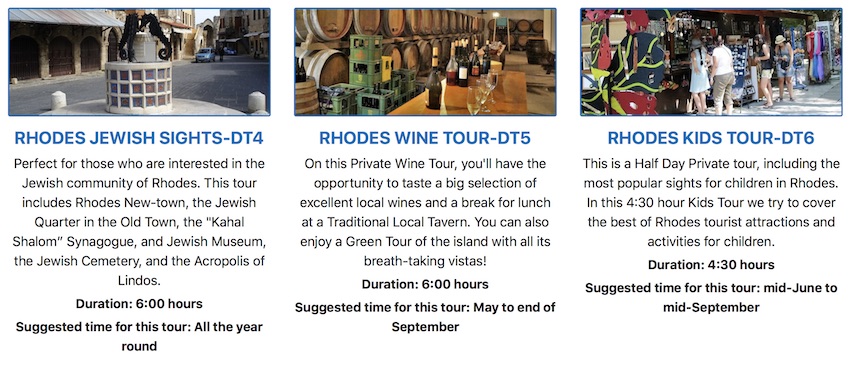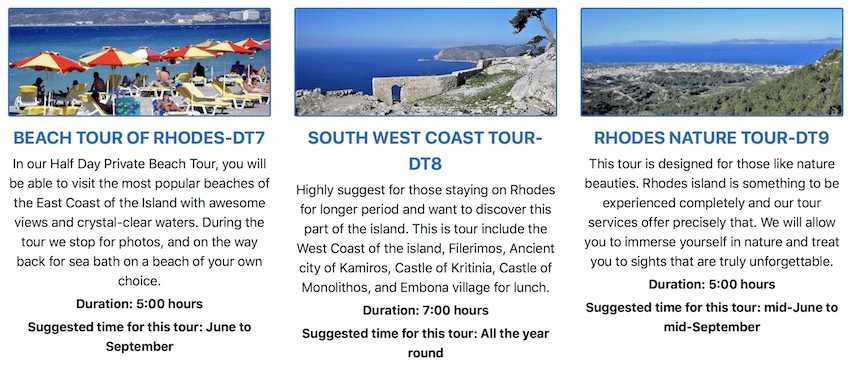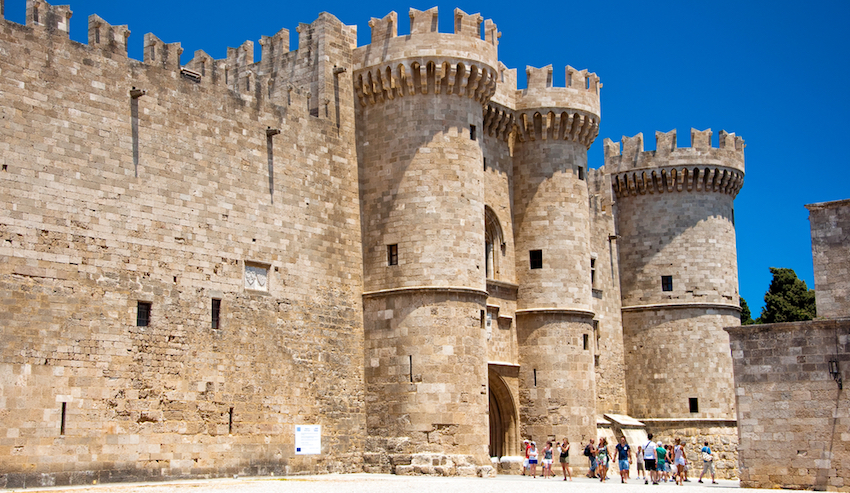 Rhodes Walking Tours
Explore the beauty of Rhodes Medieval City and observe some of the most interesting and unique sites. Delve into the cityís long history and learn how it evolved by taking one of these Rhodes Walking Tours. Traverse the back streets with an expert tour guide who knows the ins and outs of the hidden courtyards, exciting alleyways that are out of sight and tourist landmarks. There is much to explore by visiting Rhodes Medieval City, which in recent years has become a well-trodden tourist haunt.



Contact Us for Prices and More Information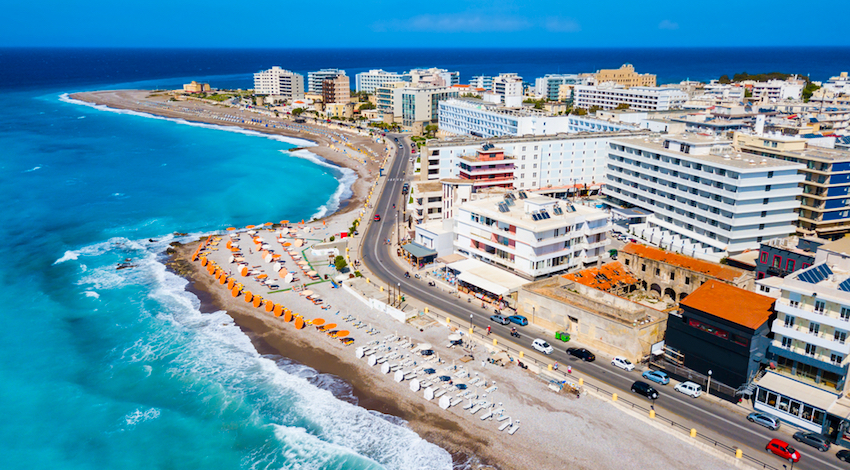 Private Group Tours
For over 30 years, Nicholas and his brother Michael have dedicated themselves to providing customized tours for small private groups in their Mercedes Benz sedan cars. As larger groups have become interested in the services, they have designed private tours which allow groups to travel together in Luxury Mercedes Benz Minibuses and Coach Buses driven by Professional Drivers and hosted by Licensed Tour Guides (required by Greek law). Your group would have exclusive use of the vehicle so that you can travel with your family and friends without having to deal with strangers in the van. The knowledgeable tour guides are local and skilled at revealing the history and beauty of each place. But more than that, they are experienced at customizing your tour to fulfill your wishes within the timeframe of your schedule. All of the above can be group tours and prices will depend on the size of the group.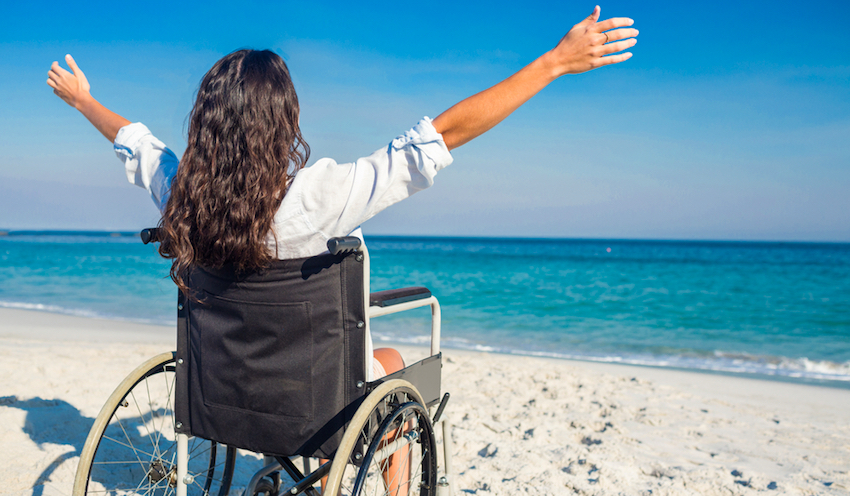 Tours for Disabled Travelers
This service is available for people that have physical disabilities or those that have a particular dislike of high climbs and long walks.
You donít need to be afraid if you have a disability of some kind. If you use a wheelchair or any other physical mobility instrument, thatís no reason to have to be hampered by it when exploring this beautiful island and all its hidden treasures.
Those using manual wheelchairs can be accommodated in one of the Mercedes Benz Sedans. These have a kerb high, which makes the transfer from a wheelchair much easier than other cars out there. Once you have successfully settled in the car, the wheelchair can be folded up and easily stored in the large trunk.
Nick can customize the private tours on the island to suit your needs. The walking time is minimal. They have instead opted for shorter walking tour options and longer accessible driving tours to make this as accessible for people as possible. This allows them to avoid obstructions and hindrances of all kinds, such as steep hills and cobblestones. The tour drivers will also be available to assist you at all times.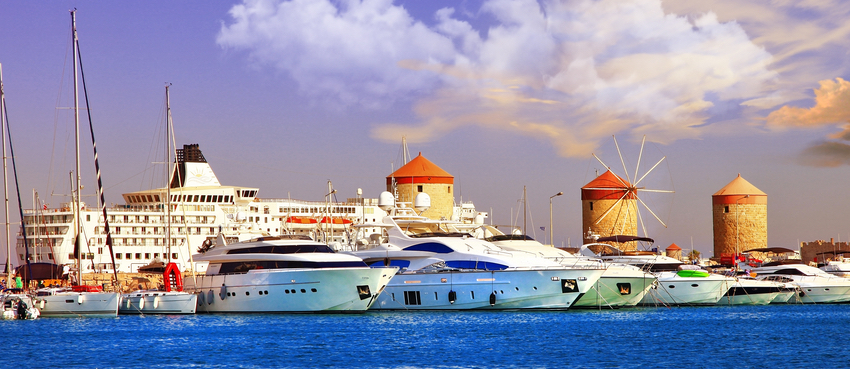 VIP Services and Transfers
Private transfers From Rhodes International Airport to all accommodations are catered for. You will be met and greeted at the airport with a personalized sign or upon request, anonymously. No need to worry about flight delays, as they are always informed by flight couriers regarding such issues and wait for your arrival promptly to meet you and pick up your luggage.
They also cater to those visiting the island either by yacht or private plane. Flexible services are provided for all your transporting needs. Diplomats, VIP guests, Delegations, Incentives, Congresses, Conferences, Meetings, Cultural and Sports Events, and all others special occasions, executives on a tight and varied schedule will be extremely satisfied with the high-quality services provided by Rhodes V.I.P. Services.
For those traveling by yacht or private plane, transfers to and from the airport and port can easily be arranged. If there are multiple destinations on your itinerary, making it difficult to estimate the time you need. No problem. You will have use of the vehicle and driver as long as required.
Rhodes is an excellent place for conferences, meetings and other professional events. Most hotels are fully equipped with conference facilities and offer high quality standards of service. Sightseeing tours for delegates of conferences and seminars are arranged with success by Rhodes Private Tours. Mercedes limousines with high safety standards cater for all your needs.