T-shirts are such a neat concept. They may be the finest achievement of the advertising industry. Just think about it. I put the name of my product on a shirt, perhaps with a clever design or some nice artwork, and people buy it. They wear it and advertise my product like a walking billboard. And they paid for the T-shirt. They paid me so they could advertise me.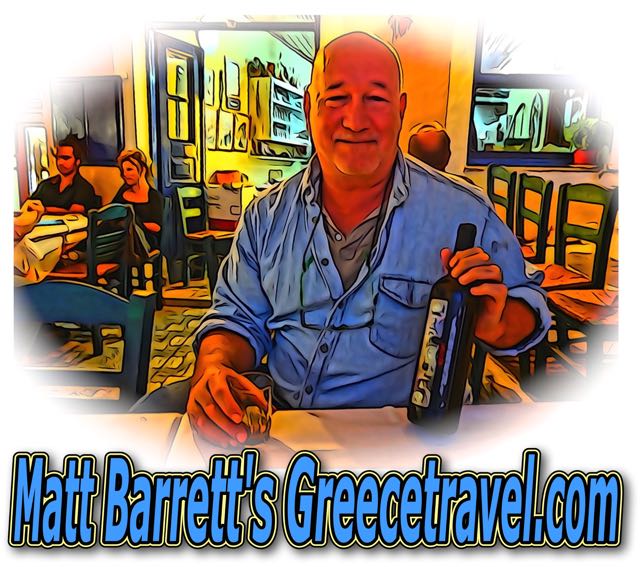 Seems kind of silly doesn't it? Like I should be paying them to wear my t-shirt and not the other way around.

The thing is I really like designing these shirts. I love finding a photo or design that looks good on a shirt and the fact that it serves a purpose appeals to my sense of practicality. But I can't afford to give them away and I certainly can't afford to pay people to wear them, even for the sake of 'art'.

But what if I went to every restaurant, cafe, bar, and shop that I have advertised on my website for free and said to them "Listen, my friend. You have gotten hundreds, maybe thousands of customers from my website and you have never had to give me a penny. You have gotten thousands of euros of free advertising and I have never asked for anything in return. I know that by now you are either feeling embarrassed about this, or else you think I am the world's biggest sucker and are starting to feel guilty about taking advantage of me. So here is how you can do something nice for me, feel better about yourself, and also be generous to your customers. When you see someone wearing one of my shirts give them something. It can be a carafe of wine, a desert, a shot of ouzo, or a discount. Just something to make them feel happy that they wore the shirt."

So I am killing two birds with one stone. I am paying people to wear my shirts and advertise my website while at the same time giving the people who own the shops and restaurants the opportunity to feel better about themselves.

But I shouldn't have to bribe people to buy my shirts. I think the shirts sell themselves. They are better than 95% of the shirts you will see for sale in Monastiraki and with any luck in a few years these will be the shirts you see in Monastiraki. But for now there will just be a select group of people wearing these shirts and those are the people who use my Greece websites. So you will be able to recognize the people who you have something in common with. It will enable you to make friends in a far away place.

Plus they look really great! And oh yeah... I am selling these at costs. Whatever the company charges for the shirt and the printing that is what you pay.
Here are some of the designs available. Just click on the image and that will take you to the page for ordering. You can order these and more in the
Matt Barrett's Greece T-shirt Catalog
.

See also my t-shirt selections for
Lesvos
, Athens, Kypseli, Kea and the Greek Islands
This is just a small sample. There are lots more available when you Go To Matt's Greece T-Shirt Catalog
These are some of the Athens businesses who are offering discounts and gifts to people wearing one of these t-shirts: Byzantino Jewelry (15% off in both locations), Angelos the Ouzo King (10%), Olympico Jewelry (15%), Vizantino Restaurant (10%), Paradosiako Cafeneon (Free wine... but they will probably give you that even if you don't wear the t-shirt), Ouzeri tou Laki (10%), O Bakalogatos (Free Carafe of Wine!), Allotino Jazz Bar in Kypseli, George Dolkas T-shirt Shop (20%), Eleas Gi Wood Gifts (15%)
Please share this page with your friends on Google+ and Facebook or whatever social media you use