Hello, I am Eleftheria Psoma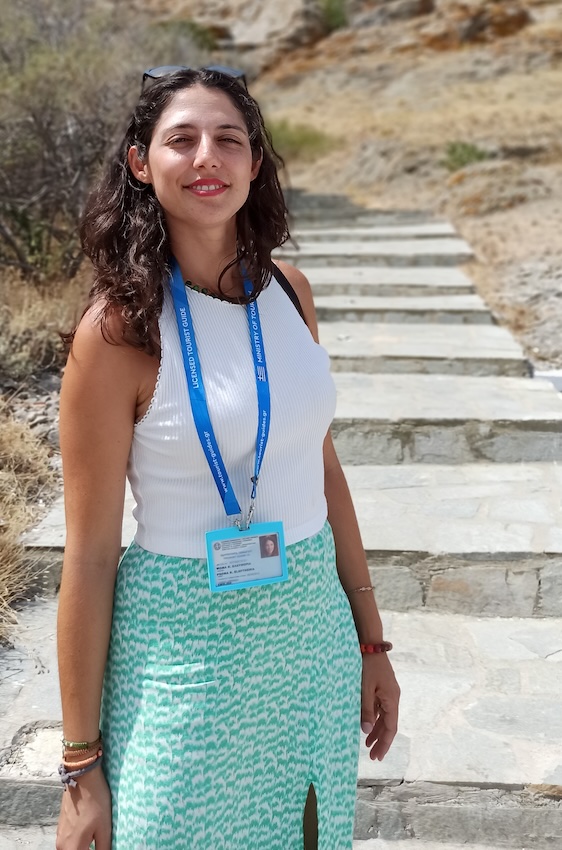 As a Licensed Tour Guide I travel a lot around Greece but you will find me mostly in Volos city where I live. I have been working as an Archaeologist and Licensed Tour Guide since 2015 after my training by the Greek Ministry of Tourism. My previous studies in the science of Archaeology in the Universities of Thessaloniki and Rhodes Island challenged me to understand deeper the ancient and modern Greek lifestyle. After my studies I worked with children through the special educational projects of Greek Museums. While working there I touched their mindset and needs. This was a life-changing experience to me because I realized that I LOVE to explain our History, Archaeological sites, Nature and Greek Lifestyle to anyone who is interested. I am here for your questions and I will be glad to meet you and show you MY Greece. I am a Member of the Tourist Guides Association of Thessaloniki & Northern Greece. My tours are offered in English and Greek language. Please feel free to contact me with any questions you may have.
My Tours
The area of Thessaly is full of sights and natural views. Pick the tour which suits you and your friends, family or group. When planning, I always try to create quality tours that make you feel like a local. You can also contact me in order to plan a Tailor Made Tour specifically for you. The duration of the tour depends on you. It can last from 1 hour to several days.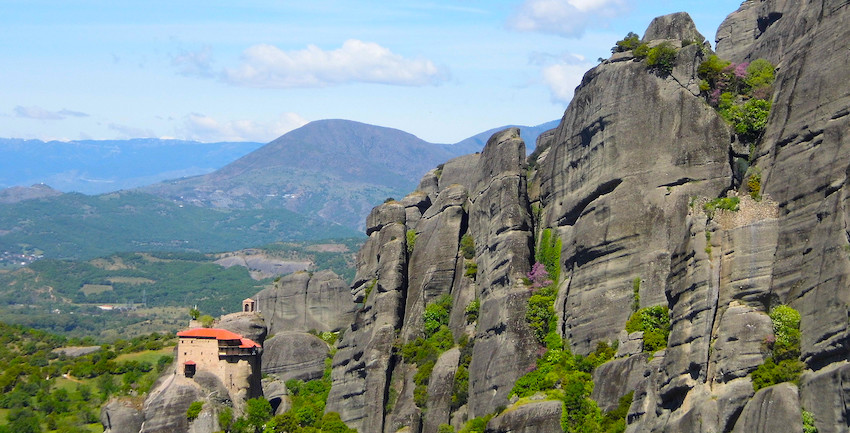 1. Meteora
Pass through the rocky cliffs of Meteora and see the Christian monasteries on top. Visit the monasteries and feel free to capture the unique scenery. Inside the monasteries admire the wall paintings of Second coming of Jesus & Alexander the Great, talk about the Christian beliefs, the life of the monks and nuns, and understand the local life. Meteora is a unique place on earth that you should visit during your stay in Greece and learn more about it. Contact me for more information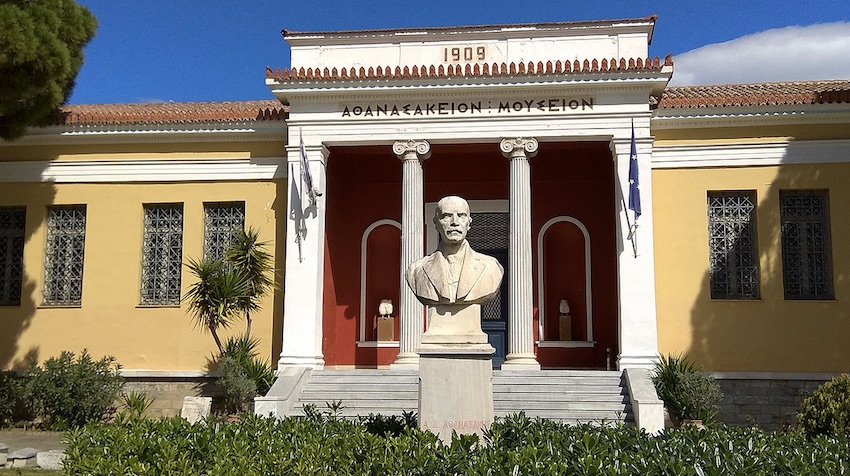 2.The Archaeological Museum of Volos
From the people who lived in one of the earliest Neolithic villages, Dimini, to the hero Jason, who started the Expedition of Argonauts, till the Roman restaurant-tavern of the city Demetrias: this will be our pleasant tour in a special museum, in which people, sounds and colors are the protagonists. Contact me for more information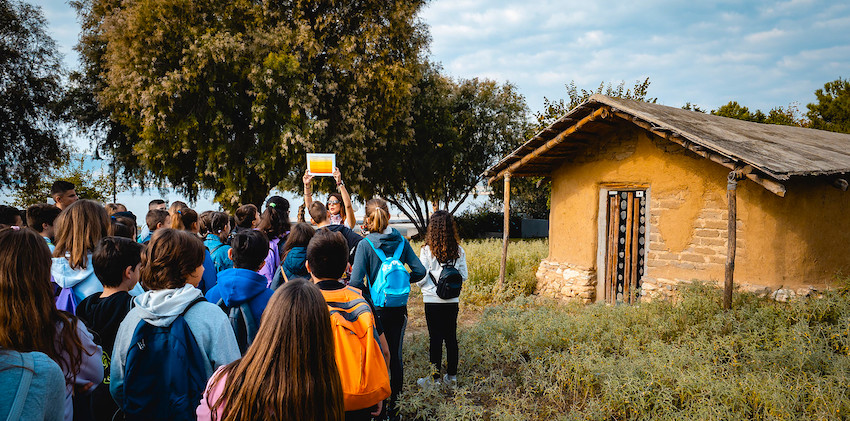 3.Archaeology Lovers Tour
If you are an Archaeology lover then you are in the right tour! Take the chance to see them all in one. First stop is the archaeological Museum of Volos. We carry on by visiting the archaeological sites of Sesklo and Dimini where we walk through the ancient villages, take a closer look of their architecture, admiring the Myceanean tombs and trying to imagine the structure of the palace, houses and workshops of ancient times. Contact me for more information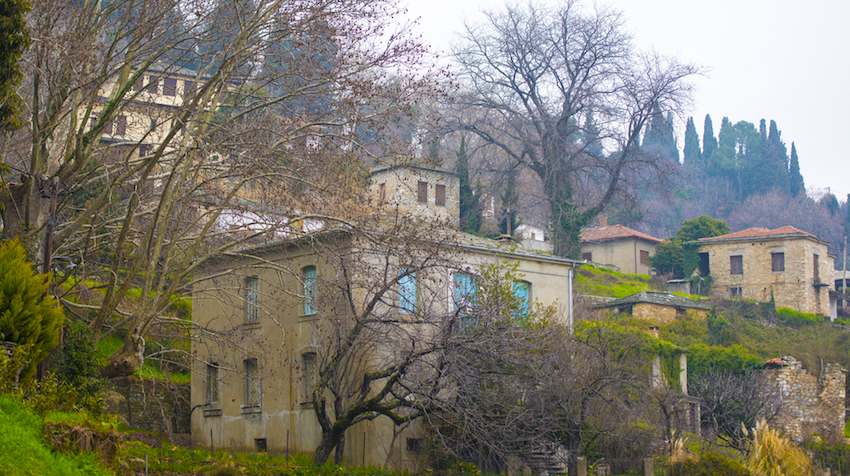 4.Milies Village
Get lost in the surprises that await you at Milies village with significant highlights dating to the 18th to 20th centuries. We visit the old railway station of the village walking upon the rails of the mythical train "Moutzouris" to the world famous bridge of De Chirico. We follow the traditional path to the central square, listening the sounds of the nature streams and birds. In the square we meet the unique church of Taxiarches, with wall paintings look like those of Meteora monasteries. Our last station is the library of the old School with a rare collection of 3.500 books. Walk through its tradition, nature, history and art with a local. Contact me for more information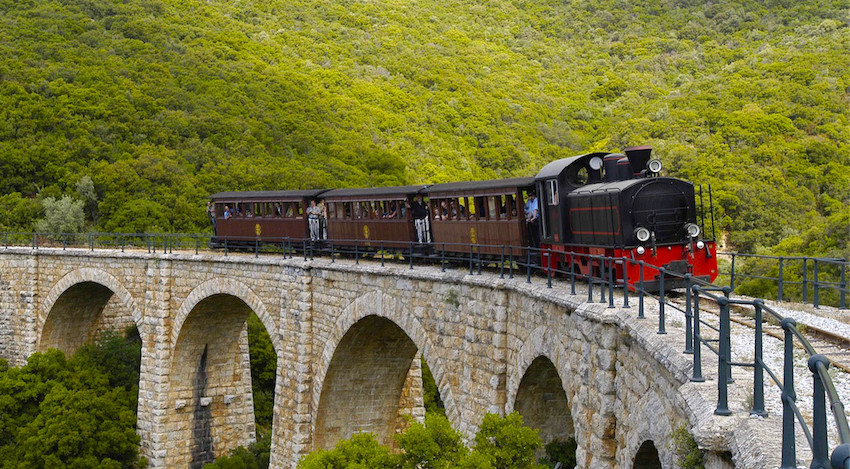 5.Moutzouris Train Tour
The Moutzouris Train is one of the traditional trains of Greece and it is still in use! Become a passenger and enjoy the beauty of Mount Pelion. The running time is 1h 30m (including a 15m stop at the scenic station of Ano Gatzea, where coffee, local drink "tsipouro" and refreshments are available). When we get off the train at Milies station we continue our tour inside the village of Milies. Contact me for more information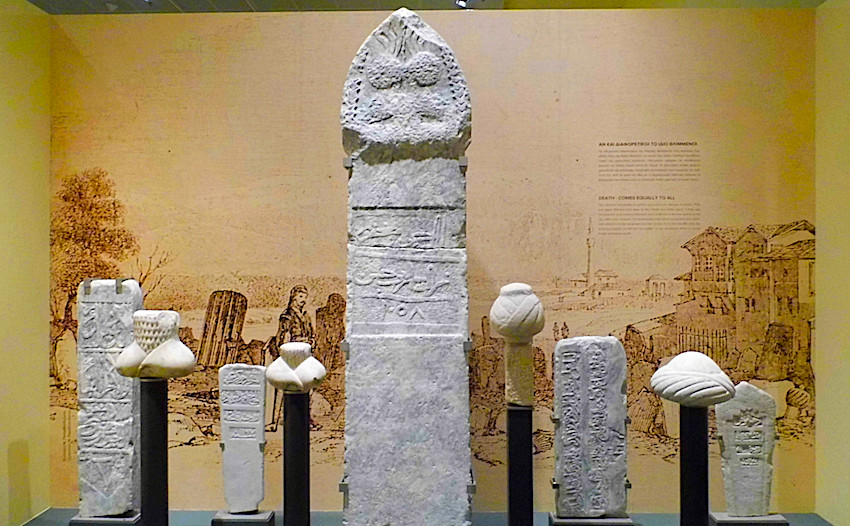 6.Archaeological Museum of Larissa
Walk through the time and learn the reason why the city of Larissa was and still is one of the most important urban centers of Greece. Its value is presented in the Museum through the treasures of the area. Starting from elephant's tusks, passing through all the remarkable historical moments of Thessaly and ending with the Byzantine mosaics we better understand the evolution of Thessaly's capital city. Contact me for more information
---