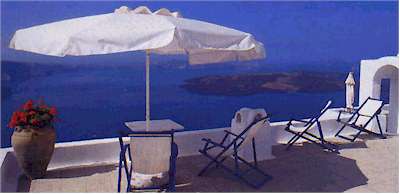 What is the best time of the year to travel to Greece ?
It depends on where you want to go. The best months to visit the islands are May, June, early July, late August, September and early October. Avoid the dates July 20th to August 20th which are the busiest of the tourist season, and late October because the weather gradually deteriorates. If you want to visit the mainland, then March, April, May, June, September and October are suitable months. July and August are both very warm and busy.

Passports & Visas: What is required ? Overall E.U nationals and US/Canadian citizens do not need a visa. US/Canadians visitors must have a valid passport that will be in effect at least another 3 months after the end of their trip. For more information, please contact the appropriate consulate or embassy.

Is an international driver's license needed?
E.U Nationals: No; US/Canadians: Opinions vary. Up until recently, a valid driver's license was sufficient but more and more car rental companies require an international one. We suggest you have one issued prior to your departure. Car Club AAA can issue this license. One must be 18 years old and have a valid driver's license. They will take 2 passport size photos for the International License: $6.00 for members - $8.00 for Non. The drivers fill out an application. Costs $10.00 for the permit. This should take about 15-20 minutes depending on traffic at the AAA office.

Health requirements
No vaccinations or immunizations are needed when travelling to Greece.

What is the voltage in Greece ?
220 V (pls. bring your transformer with you)

How can one spend one's holidays in Greece during the Winter period (November-February) ?
The winter months in Greece are much milder than they are in Northern Europe, but still we get heavy rains, low temperatures, strong winds and snow (in the north). The majority of the tourist related enterprises on the islands - hotels, shops, restaurants - close down, the transportation to/from/between the islands becomes irregular and weather dependent, the sights and museums close earlier and many hotels on the mainland close down for renovation and maintenance. Good destinations are Athens, bigger islands with many permanent inhabitants like Crete and Rhodes, and certain mainland areas inGreece that offer Winter activities (e.g. ski centers) or can be easily visited throughout the year like Delphi, Nauplion, Meteora, Karpenissi, Mani etc...

What should I pack ?
It depends on the time of the year and the kind of holiday you have booked. Overall, bring casual clothes with only a few informal pieces for evening outings. If you go on a cruise, ask for the evening dress code. In all cases, bring good, sturdy shoes and your hat.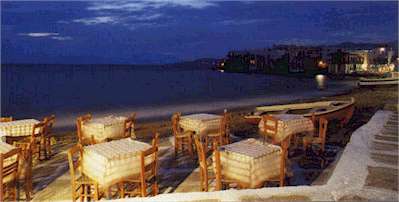 Bus and train schedules to the mainland
Both these companies are owned by the state. Tickets are sold almost exclusively through publicly owned outlets. Recently the following sites have been set up on the Net. We cannot guarantee their accuracy but it will give you an idea of what is available:
Bus service: http://www.KTEL.org
Train service: http://www.OSE.gr

Discounts on ferries, hydrofoils and planes
Domestic airfare: age groups entitled to discounts are children until the age of 12, youths between the ages of 12 and 24, and senior citizens over 60.
Domestic ferries: age groups entitled to discounts are children from age 4-10. Children under 4 are free of charge, when not occupying a bed in a cabin.
Domestic hydrofoils/catamarans: age groups entitled to discounts are children from age 4-10. Children under 4 are free of charge, when not occupying a seat.
Eurail passes: they are applicable on international sea routes only.
International airfares: here the cases are too many to be listed under a regular FAQ list. Please contact us when having a specific request.

How much should a taxi cost ?
The taxis in Athens and big cities have a meter that starts at GRD 200. The minimum fare is GRD 500. The fee when taking a taxi from airports and ports is GRD 400. For every piece of luggage over 10kgs there is a supplement of GRD 150. After midnight the tariff is double. You can only pay cash. Taxi drivers are not obliged to issue receipts but may be able to provide you with one upon request. The standard ride airport-Athens city center is appx. GRD 2,000-4,000, depending on the traffic and the time of the day.

Country codes you should be familiar with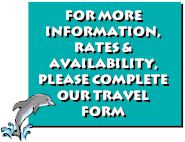 GR = International 2-letter code of Greece
GRD = International 3-letter code for the Greek drachma (also occasionally written DRS )
+30 = when calling Greece, dial 0030 and then the area code and the number. E.g. for Athens, one dials 00301- and the number. If you are calling from the US or Canada, please dial 011301- and then the number.