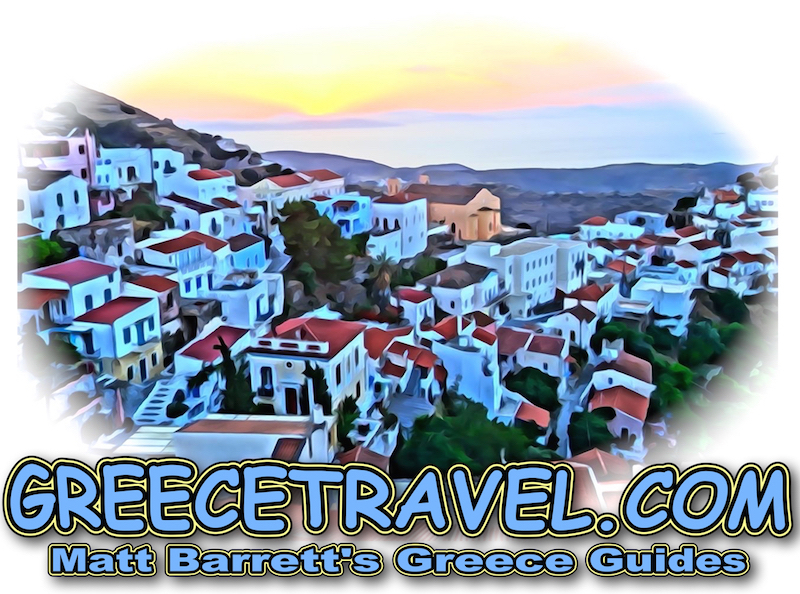 Where Planning a Trip to Greece is Almost as Fun as Going There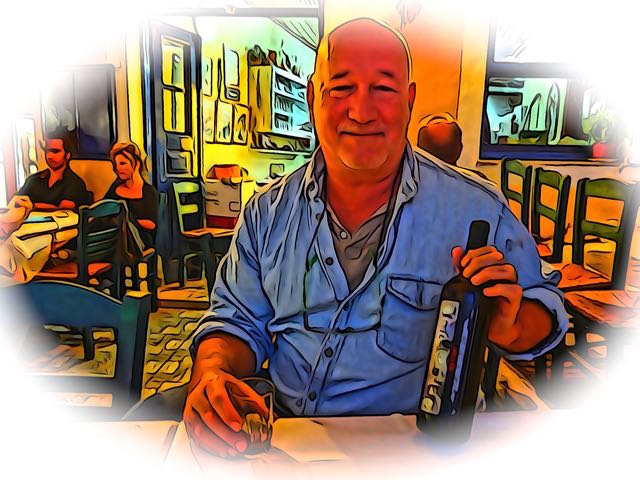 Hi. Welcome to Greece Travel for 2021, my 26th Season of writing my Greece Travel Guides. This is the index for all my Greece Travel web sites. I attempted to organize it so that people would not get lost so easily and even though some say it is fun to be lost, occasionally you need a place to come back to and get your bearings. This is that place. This is the main index and the links below are secondary indexes which lead to thousands of other pages. You may want to save this page to your favorite places so you can find it again. If you have any questions or can't decide what you want to do or you can't find a page that you were looking for you can always e-mail me. This site contains no cookies or obnoxious pop-up ads or tricks to make you click on something you don't care about. Every page has been created and is edited individually so my Greece Travel web site is literally handmade.
Important! Greece lifts quarantine restrictions on US, UK, EU visitors as of Monday 19th April. Proof of vaccination or negative Covid test within 72 hours is required. Source: the Economic Adviser to the Greek Prime Minister. (Personally I would wait until June at least).
Please Help Support this Guide During Covid-19: During this period of low travel I ask you readers who enjoy my sites if you can send a donation through Paypal any amount is helpful. Or you can use Venmo at venmo.com/Matt-Barrett-Greece
If you prefer to send a check you can email me. Thank you for your support!
If you enjoy using my Greece Guides and find this page useful please share it with your friends on Facebook by using the buttons on this, and other pages.